The Ball
---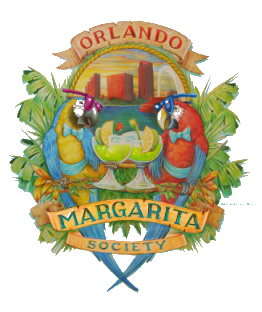 The Orlando Margarita Ball is a Black Tie Optional event.
Gentlemen - Wearing a tuxedo is the preferred choice; although, a dark suit and tie is acceptable. Open collar shirts (i.e., no tie) or "Texas Tuxedo" (tuxedo top and jeans), and or denim will NOT be admitted. All pants must be dress slacks. The majority of men do wear tuxedos. Formal military dress is encouraged for active military personnel. The dress code is strictly enforced. Gentleman, No Tie... No Ball.
Ladies - Dresses can be long or short. Sequins are definitely appropriate. This is one of those rare times where you cannot be overdressed, but being underdressed is not appropriate. For attire reference, please look at pictures from previous Balls.
If you are offered and accept an invitation to the Ball, you will need to present the actual hard-printed invitation for admission to the event. Each invitation is good for two people and there are no guest lists.
Additionally, your attendance is vital in that various charities are depending on our guests to ultimately provide a gift of toys for them to give to the children. An unused invitation represents lost toys and a lost opportunity to make a difference in a child's life -- at a time where it makes lasting memories. If you are given an invitation and are unable to go, please return the invitation to the director who gave it to you so he can give it to someone else who can go. Invitations are always at a premium and there are more people that want to attend the ball than there are invitations.
Dinner will NOT be served at the event. However, there will be limited, light hors d'oeuvres available at the beginning of the night along with multiple cash bars throughout the ballroom all night.