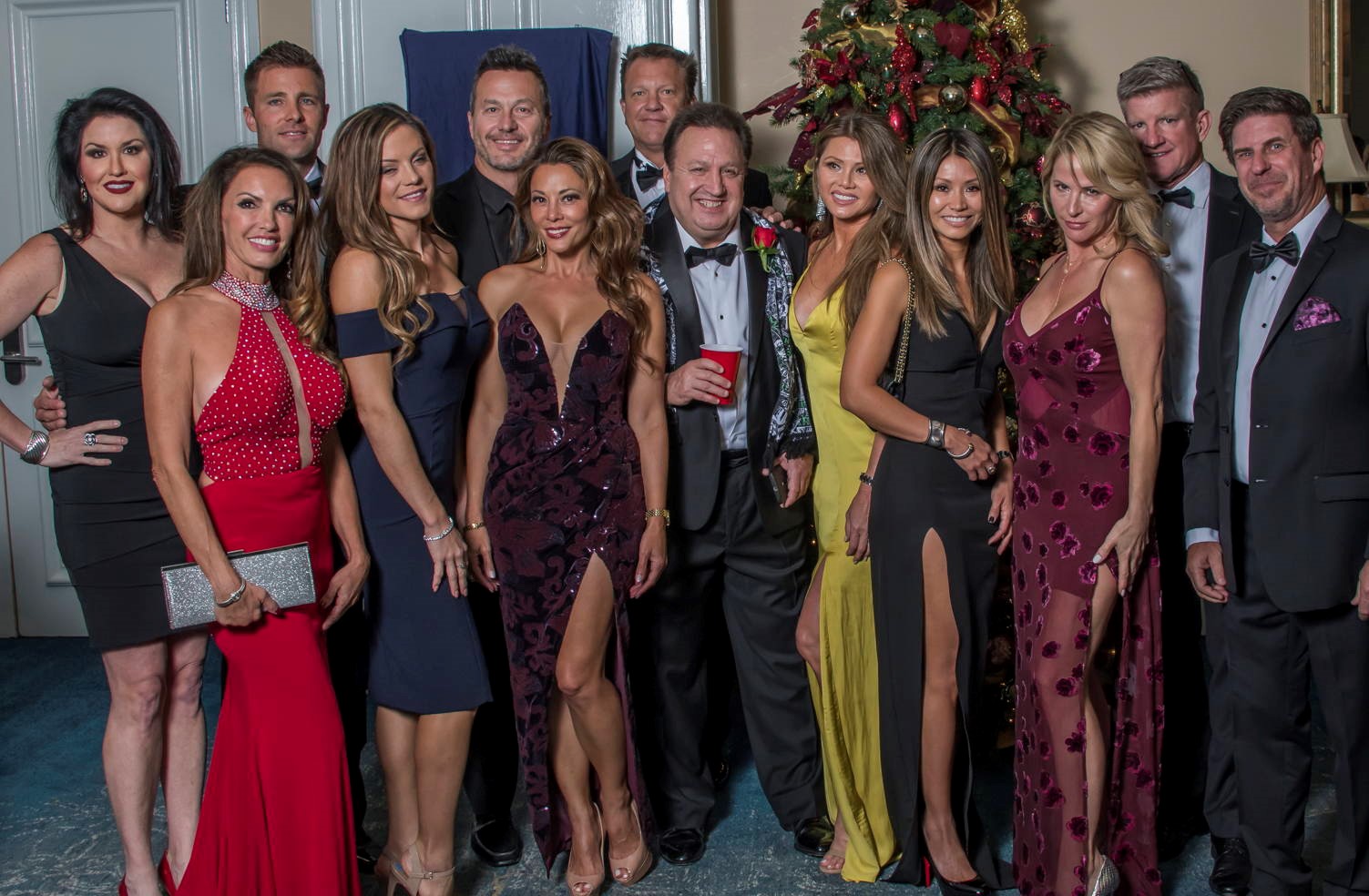 The Orlando Margarita Ball is a Black Tie Optional event.
Gentlemen - Wearing a tuxedo is the preferred choice; although, a dark suit and tie is acceptable. Open collar shirts (i.e., no tie) or "Texas Tuxedo" (tuxedo top and jeans), and or denim will NOT be admitted. All pants must be dress slacks. The majority of men do wear tuxedos. Formal military dress is encouraged for active military personnel. The dress code is strictly enforced. Gentleman, No Tie... No Ball.
Ladies - Dresses can be long or short. Sequins are definitely appropriate. This is one of those rare times where you cannot be overdressed, but being underdressed is not appropriate. For attire reference, please look at pictures of previous balls.